Profile
Results
We work with you on a personal level to determine the best solutions for your unique needs, then leverage our seasoned expertise to achieve the best possible results.
Relationships
We are your trusted partner in success. Our firm is large enough to offer a full range of professional services at a fair price, but small enough to give you the individual attention that you deserve.
Relief
Rest assured that when a need arises, our firm is ready and capable to handle everything for you so you can focus on what matters most to you.
Staff Profiles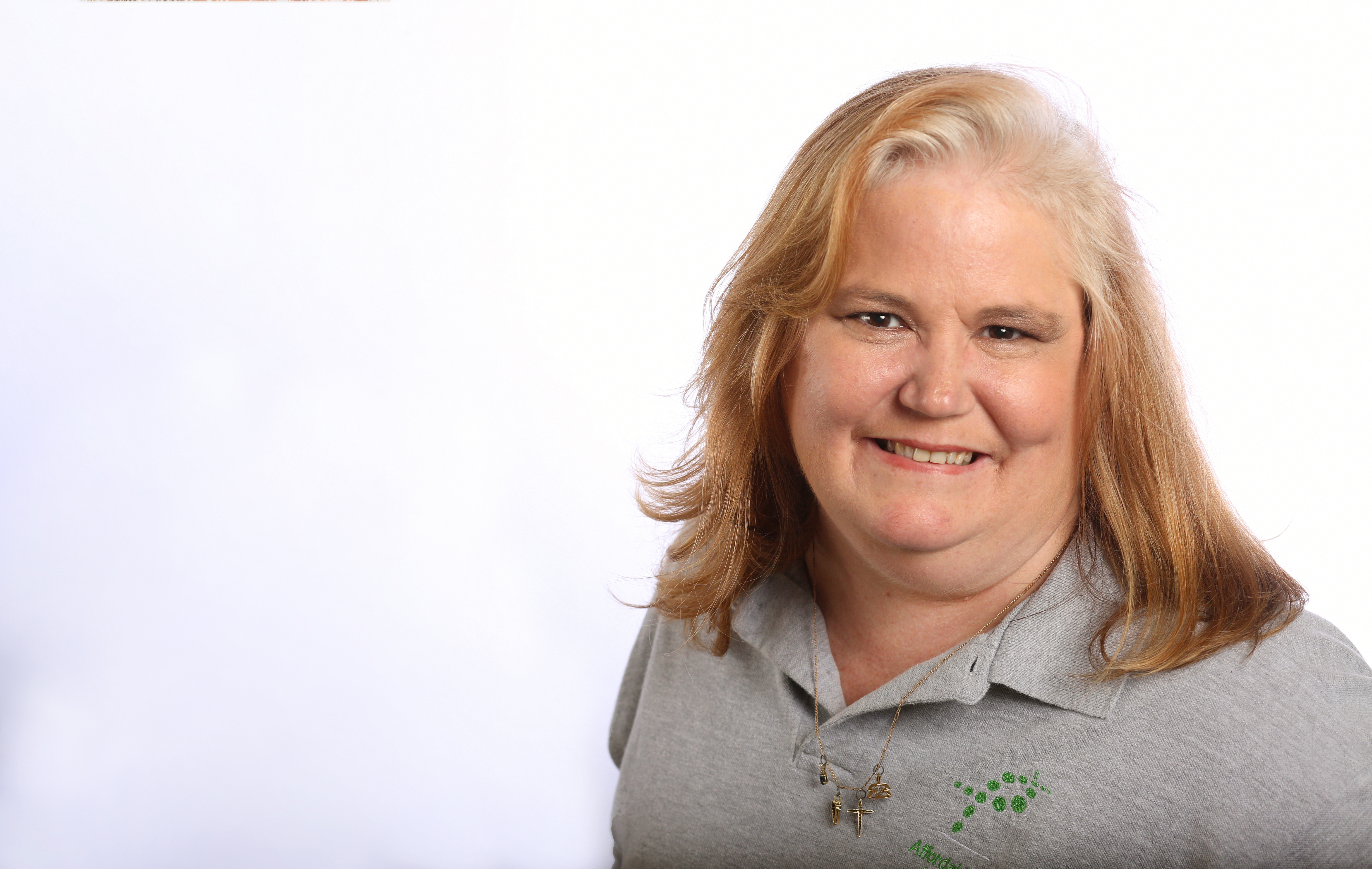 Meet Michelle Zambos-Duerksen, AFSP
Michelle began preparing tax returns with her father from 1992 – 1996. She moved on to work in Administration, Bookkeeping, IT and Human Resources for a variety of organizations ranging from Charities, Small Business, Military, Engineering Firm and County Government. In 2011 and 2012, she provided technical support for a popular tax preparation software company. During that time she noticed people do not take tax deductions they are not aware of. In 2013 she went back to helping people save as much money as legally possible on their taxes. Michelle and her business partner, Ron Bowers, re-established Affordable Tax Service in 2014, and continue to serve the Stuart, FL area.
Today Michelle and her husband Mike live in Fort Worth, TX; she works remotely from Texas when not in Florida. Together they have three adult children and two Granddaughters. When not doing taxes Michelle travels with Mike or will be found Scrapbooking. She has a passion for tax returns and it shows when she is helping clients.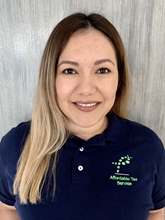 Meet Claudia Romero
Claudia joined our team in 2019 and has been a wonderful addition. She has 4 years of past tax preparation history, and is a Notary with the State of FL. Claudia specializes in Earned Income Tax Credit and is able to complete an ITIN application if needed. Claudia will be in the office from 9AM – 4PM Tuesday – Thursday during season this year and working closely with Michelle remotely. Rest assured that Michelle is very much still involved and will be reviewing all returns before they are e-filed.